Lyme disease manifests as autoimmune disorder, Sjögren's syndrome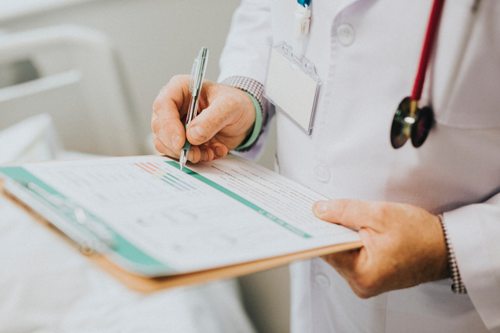 Lyme disease symptoms can mimic many other illnesses and have been linked to several autoimmune diseases including Sjögren's syndrome [1], Dermatomyositis [2], and Guillain-Barre syndrome [3]. A case report by Smiyan entitled "Sjögren's syndrome and lymphadenopathy unraveling the diagnosis of Lyme disease," reflects the importance of a thorough clinical evaluation.

A 43-year-old woman initially presented to an oncology clinic with symptoms of lymphadenopathy, a disease of the lymph nodes. She complained of low-grade fever, generalized swelling of lymph nodes, migrating aches in joints of arms and legs, dryness in mouth and eyes, weight loss, and fatigue for the past 6 months, writes Smiyan and colleagues. [1] But clinicians were able to rule out lymphoma.
The patient, who also exhibited clinical signs of Sjögren's syndrome, an autoimmune disorder which impacts the glands that make tears and saliva, causing dry mouth and dry eyes, was then referred to a rheumatology clinic for evaluation.
The woman met the criteria for Sjögren's syndrome based on the following findings:
Keratoconjunctivitis sicca (dryness of the conjunctiva and cornea);
Xerostomia (a dry mouth resulting from reduced or absent saliva flow);
Positive tests for antinuclear antibodies, anti-Ro (SSA), anti-La (SSB), anti-SS-A, and anti-SS-B IgG antibodies;
Negative tests for double-stranded DNA antibodies, anti-ribosomal P protein antibodies, anticentromere antibodies, Sm, Sm/RNP, RNP, Scl-70, and Jo-1 antibodies.
After discovering the patient had a tick bite a year earlier, Lyme disease tests were ordered. Results were positive by enzyme immunoassay and IgM and IgG Western blot analysis.
Lyme disease mimics autoimmune disorder, Sjogren's syndrome.
Click To Tweet
"On the basis of the above findings, the patient was also diagnosed with Lyme borreliosis associated with Sjögren's syndrome," writes Smiyan. "This lymph node hyperplasia was initially erroneously presumed to be a manifestation of a malignant lymphoma."
The woman improved with 30 days of doxycycline. "The body temperature normalized, and oral and ocular sicca symptoms decreased," writes Smiyan. Furthermore, her "swollen cervical lymph nodes returned to normal, and the size of axillary lymph nodes significantly decreased."
"Lyme borreliosis manifesting as Sjögren's syndrome and lymphadenopathy was confirmed by the performed laboratory studies and by the positive effect of antibacterial therapy," the authors conclude.
References:
Smiyan S, Galaychuk I, Zhulkevych I, et al. Sjogren's syndrome and lymphadenopathy unraveling the diagnosis of Lyme disease. Reumatologia. 2019;57(1):59-62.
Novitch M, Wahab A, Kakarala R, Mukerji R. The Emergence of a Forgotten Entity: Dermatomyositis-like Presentation of Lyme Disease in Rural Wisconsin. Cureus. 2018;10(5):e2608.
Patel K, Shah S, Subedi D. Clinical association: Lyme disease and Guillain-Barre syndrome. Am J Emerg Med. 2017.
Latest From the Lyme Disease Science Blog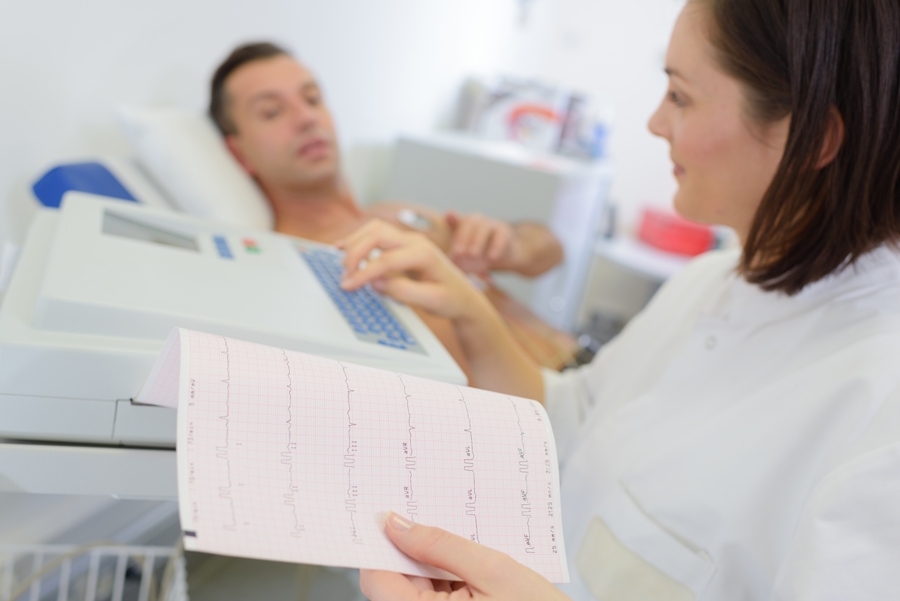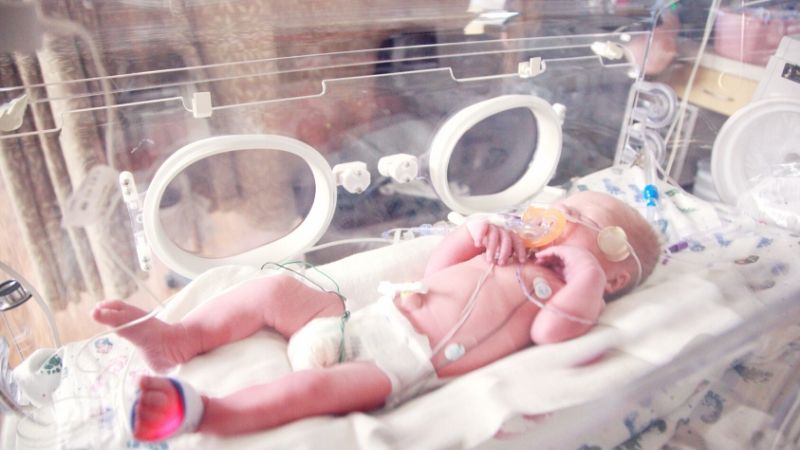 ---
5 Replies to "Lyme disease manifests as autoimmune disorder, Sjögren's syndrome"
Lyme and Sjogren

05/10/2019 (12:01 am)

I've never been treated for Lyme. I had in 1998 a tick, in 1999 meningo-encefalitis and 8 years later [2006] GBS. In Holland they give only a Elisatest and when this is negative, you don't give a Westernblot. In 2006 I send my serum to Germany and I had only p41 and kda20 in Igg, this was 2 months before the GBS [Guillian Baree syndroom/ AMAN variant}. I was paralised and also terrible breathing. I tested again after 6 weeks, the results came back, p41 positive , kda20 was gone and there was the kda39, both only in Igg. In 2016 I tested different antiglioside, the Gd1a was still 10 percent more then the others. The Gd1a alone, is most relavant for the AMAN variant in GBS.

Dr. Daniel Cameron

05/10/2019 (11:28 am)

There is growing interest in revisiting the diagnoses you discussed. There are also a growing numbers of laboratory tests that have been introduced. Your post reflects the challenges.

Susan Vaughan

05/09/2019 (5:58 am)

Lyme Disease manifesting as Sjogren's? Positive Sjorgen's tests? Positive after Lyme treatment or negative? I have Lyme Disease with all the symptoms of Sjogren's. I test negative for SS – ANA and all things related to auto-immune. Have not done lip biopsy. LD can cause dryness issues. Please clarify above statements written by the doctor. Thank you.

Dr. Daniel Cameron

05/09/2019 (11:35 am)

I had the same questions. A case report and discussion can raise the questions that can lead to more research.

Lyme and Sjögren

03/29/2019 (9:51 pm)

Hello they diagnosed me whit primary Sjögren. For a second opinion, because of the neurological problems, I've been now in a universitair science hospital whit a professor in autoimmuune diseases. She think that I haven"t, but all of the antibodies, SSA/SSb and ANA are positive. I get a biopy later, but when this is negative I have nothing and they ignore Lyme. 😕 By the way, I get sick after a tick 21 years ago and my LTT test is positive.
---