Will steroid injections help children with Lyme arthritis of the knee?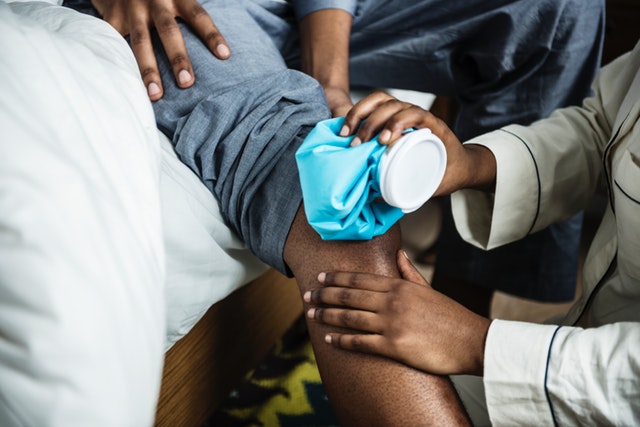 Clinicians have been reluctant to prescribe steroids to Lyme disease patients because it suppresses the immune system, giving the Borrelia bacteria an opportunity to multiply. And this, in turn, can make Lyme disease symptoms, including arthritis and joint pain, even worse.

Premature injection of these steroids "has been reported as a potential risk factor for the development of ARLA [antibiotic-refractory Lyme arthritis] in children and adults," writes Horton et al. in the Journal of Rheumatology. [1]
"This risk is attributed to impairment of the body's response to infection due to local immune suppression within an infected joint," the authors write.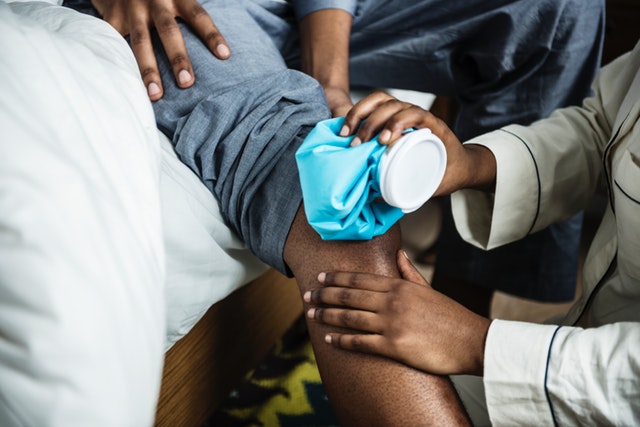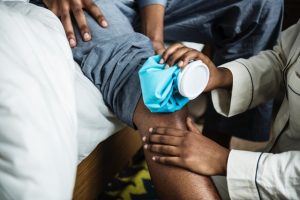 Nevertheless, they sought to evaluate the risk of developing antibiotic-refractory Lyme arthritis (ARLA) in children who had received steroid injections. These children suffered from persistent symptoms of Lyme arthritis following treatment with antibiotics.
The authors compared children receiving second-line intra-articular glucocorticoids (IAGC) to children receiving a second course of only antibiotics. The study examined 18 children who received glucocorticoids injections after they did not respond to their first course of antibiotics.
Horton et al. found that children treated with steroid injections had lower rates of antibiotic-refractory Lyme arthritis (17% vs. 44%) and faster rates of symptom resolution than children treated with a second course of only antibiotics.
Therefore, "IAGC injection appears to be an effective and safe second-line strategy for persistent Lyme arthritis in children," Horton writes. And is "associated with rapid clinical resolution and reduced need for additional treatment."
Study examines the effectiveness of steroid injections for Lyme arthritis of the knee in children.
Click To Tweet
However, the authors caution that this was a small observational study.
Editor's note: The study was not designed to address whether steroids might lead to an adverse effect on other short and long term manifestations of Lyme disease. In general, I try to avoid steroids unless clinically needed.
References:
Horton DB, Taxter AJ, Davidow AL, Groh B, Sherry DD, Rose CD. Intra-articular glucocorticoid injection as second-line treatment for Lyme arthritis in children. J Rheumatol. 2019.
---