Case report: Various clinical presentations of Babesia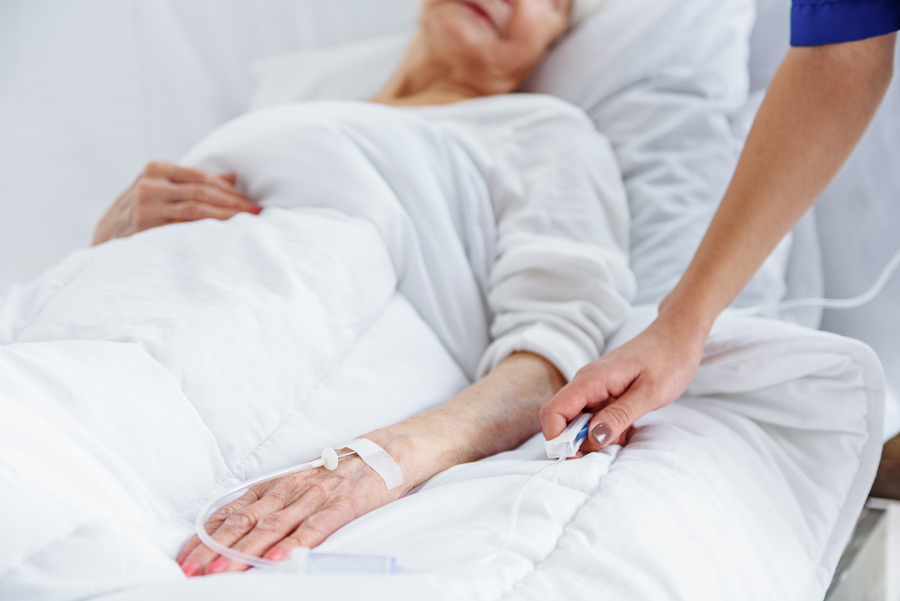 Babesia can cause a wide range of symptoms, making a timely and accurate diagnosis challenging. An article in The Nurse Practitioner by Paparone highlights several cases where Babesia presented in various ways. [1] One case involved a 78-year-old female who was thought to have sepsis, despite the presence of multiple tick bites.

The woman was admitted to the emergency room with fever, chills, lethargy, fatigue, and marked changes in sensorium. Clinicians initially believed her symptoms were due to sepsis, but she was later diagnosed with concurrent Babesia and anaplasmosis.
Her case demonstrates how "patients with babesiosis show a wide range of symptoms and clinical presentations," writes Paparone.
The patient's maximum temperature was 100.6° F. And her laboratory abnormalities included:
• Anemia (dropped from 10.5 g/dL to a low of 8 g/dL)
• Leukopenia (dropped from 5.0 × 10 9 /L to 2.6 × 10 9 /L)
• Thrombocytopenia (dropped to 39 × 10 9 /L)
• Positive peripheral smear for Babesia
• Babesia immunoglobulin M (IgM) of 1:160
• Anaplasma IgM of 1:320
In addition to Babesia, clinicians suspected she also had anaplasmosis, given her leukopenia and thrombocytopenia findings.
"Generally, the greater number of concurrent tick-borne infections and the higher the parasitimia load, the more toxic the presentation."
The woman was treated for 14 days with doxycycline, Atovaquone suspension, and azithromycin.
Her cognitive function improved dramatically following treatment, despite the significant changes in her mental activity upon admission.
This case "shows the unusual effect of babesiosis on the sensorium in the older adult," writes Paparone.
Furthermore, it "illustrates the need for the NP [Nurse Practitioner] to appreciate the variable clinical presentations of babesiosis to facilitate prompt diagnosis, provide proper therapeutic management, and avoid the poor outcomes associated with this disease."
"Staying knowledgeable of babesiosis is essential," Paparone concludes.
Related Articles:
Delayed onset of Babesia highlights importance of follow-up visits
Healthy people may be unaware they are infected with Babesia
Blood donor infects premature infants with Babesia
References:
Paparone P, Paparone PW. Variable clinical presentations of babesiosis. Nurse Pract. 2018;43(10):48-54.
---