Recognizing knee pain associated with Lyme disease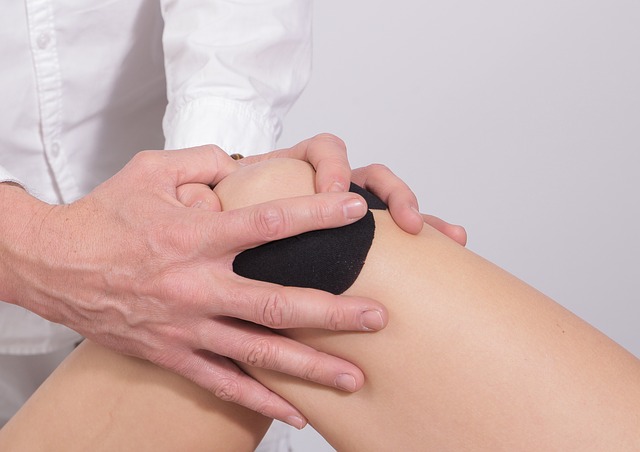 "In our rural health center in Maine, Lyme disease is the most common cause of acute non-injury-related knee pain and swelling, usually presenting as unilateral, red, and warm," writes Dr. Miller in a recent letter to the American Family Practice journal. "It can also be transitory and migratory. Many patients are unaware of having had a tick bite." [1]

Dr. Miller often treats empirically. "Because early treatment of Lyme disease decreases the chance of chronic symptoms, we often treat empirically with doxycycline while awaiting results of antibody testing. Travelers to high-risk areas may return home and develop symptoms weeks later."
Source: https://www.ncbi.nlm.nih.gov/pubmed/31259503
References:
Miller R. Lyme Disease As Possible Contributing Factor for Knee Pain. Am Fam Physician. 2019;100(1):4.
Latest From the Lyme Disease Science Blog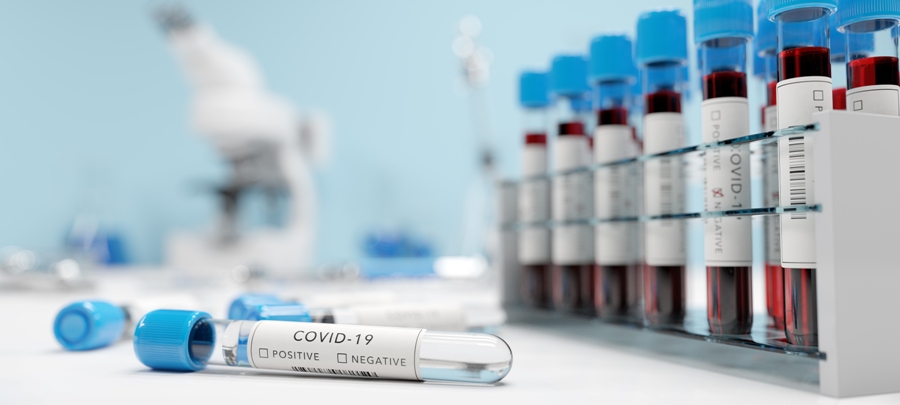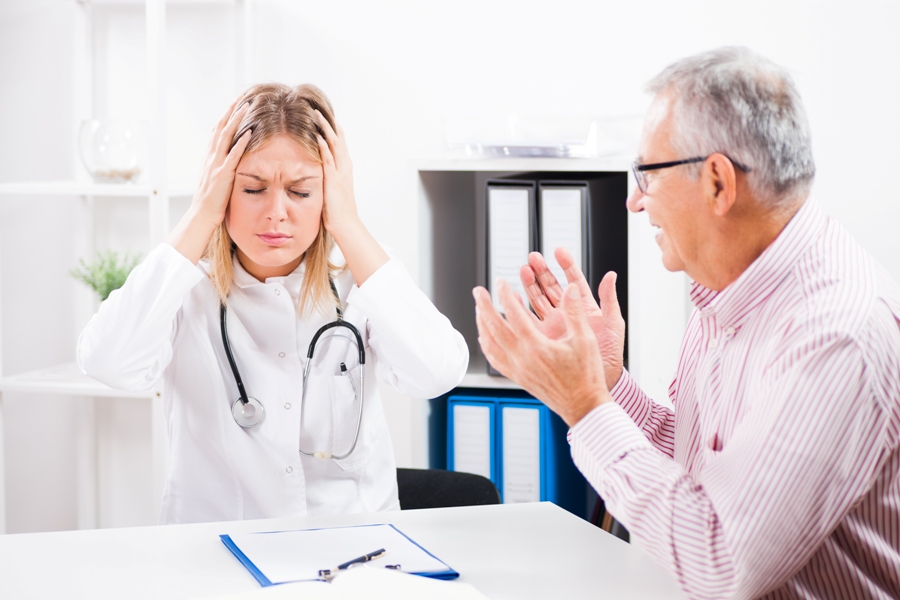 ---
6 Replies to "Recognizing knee pain associated with Lyme disease"
11/27/2020 (11:02 am)

I developed side of knee pain diagnosed as MCL sprain and substituted walking for my usual running but when pain persisted and got worse and seemed to spread all around knee with difficulty bending after two months, had an MRI, which showed MCL and ACL sprains, torn meniscus, bone contusions, partly ruptured Baker's cyst, chondromalacia and bursitis in two places. Blood work showed Lyme antibodies (but had LymeRix 20 years ago) and presence of 4 rather than required 5 Borrelia bands so was deemed inconclusive. Took doxy for 30 days and finished about 5 weeks ago. Knee slightly better but still hurts. Did I have Lyme? No other symptoms except skin abnormalities (not rash). What to do next? BTW– my husband was also diagnosed with Lyme about a month before my knee problems began and is recovered after doxy. We are in NJ.

Dr. Daniel Cameron

11/27/2020 (3:37 pm)

I find it more difficult to diagnose Lyme disease in my patients if there are only a few symptoms.  I am not sure how many bands persist after the LymeRx vaccine.  The 31 and 34 bands were not included in the current test as they are often positive from LymeRx.  I have to use clinical judgement.

Marie

11/24/2020 (10:18 am)

Hello. I feel pain in both knees for several months and I was bitten in May. Would that be possible that it is Lyme or is it always only one knee?

Dr. Daniel Cameron

11/24/2020 (2:03 pm)

I have often seen patients in my practice with both knees affected.

charlie

07/27/2020 (1:45 pm)

was bitten in May. experiencing knee pain in right knee that came on sudden and has not gone away. Could it be related Dr. Cameron?
How would I explain to owcp that it May be connected? Are Lymes blood tests accurate? – Charlie

Dr. Daniel Cameron

07/27/2020 (2:00 pm)

I often see knee pain early in Lyme disease. The tests are not as reliable as I would like.
---